The largest line of Material Handling
Environmental equipment for loading and unloading operations. European quality control at every stage of production using the most modern technologies.
Today, Tisel Technics is a powerful industrial company with its own research and design bureau, testing ground and modern production facilities, developed warehouse and logistics infrastructure.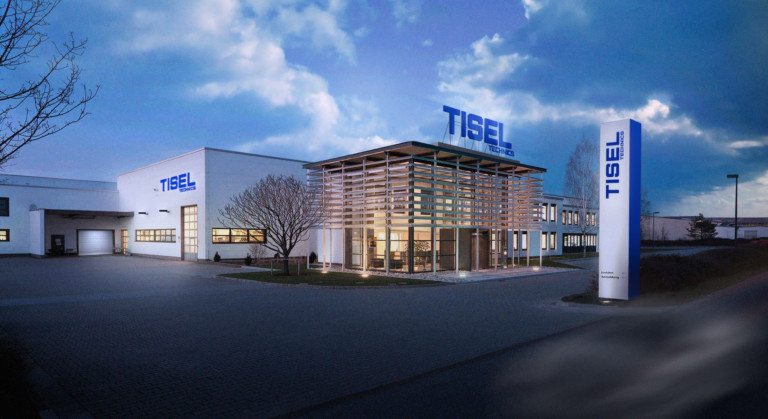 Our warehouse technology is based on the unique patented technology of Tisel Technics Li-ION Inside. Thanks to which your equipment will work up to 35% more efficiently than usual. And also save money on electricity and does not emit harmful substances at all.